©Ann Pocklington annpock@btinternet.com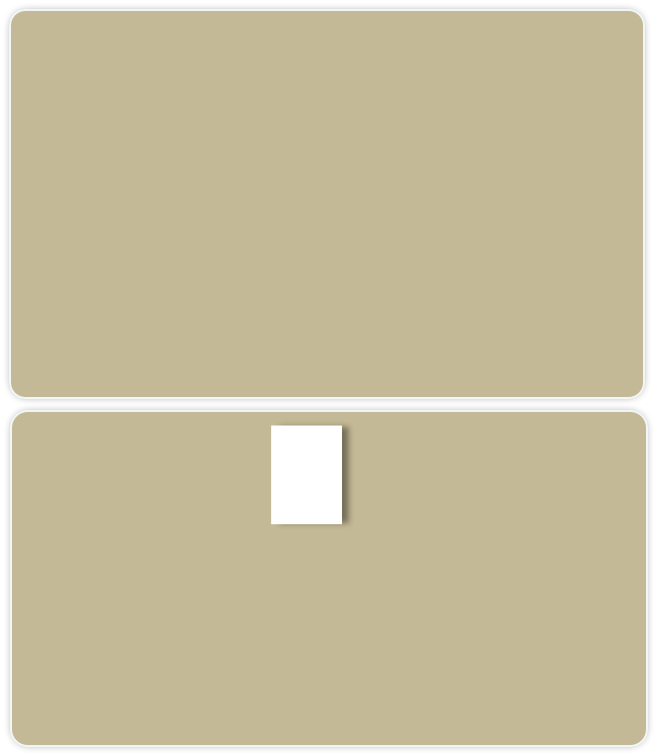 Ann Pocklington
-
driven to stitch
Sewing and driving - mixed media textiles and solo road trips in America and Canada, the BEST ways to spend my time.
After nearly 30 years of teaching Biology in Derbyshire, much of my work focuses on natural history. I often use experiences of field work trips in the Peak District to produce work based on lichens and algae.
A career change to copy editing lead to five years working with a computer networking company and this fostered an interest in digital imaging, which I am now using in my textile work.
Another major source of inspiration is the American south west - its geology and Native American culture.
My latest passion is for transferring images through the computer onto metal and using them as a background for embroidery.
I am a member of the Ashbourne Branch of the Embroiderers' Guild and for many years have benefited from the workshops run by the Living Threads group in Risley.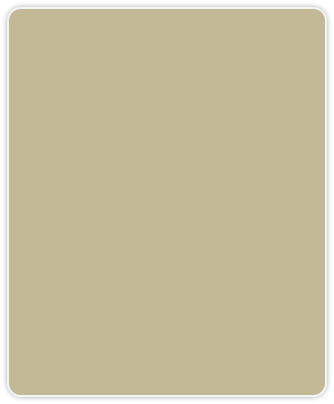 A road trip over the Beartooth Highway to Yellowstone Park was just one of my solo drives in America, which have included the Bighorn Mountains, the Million Dollar Highway in Colorado - one of the most spectacular roads in the world according to users of dangerousroads.org - and the Mount Evans Scenic Highway - the highest paved road in N. America.
Click to find out more about:

My Work - patchwork, canvaswork, felting and more

Talks - on my textiles and travels tailored for your club or society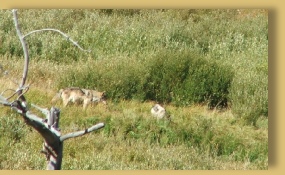 Wolf looks at elk casrcass - I look at wolf!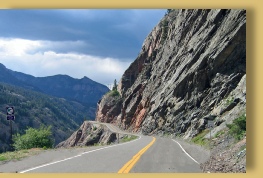 The Million Dollar Highway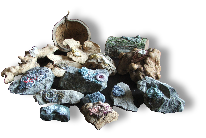 one of my favourite themes. Some are machine embroidered on dissolvable fabric which is washed away to leave fine stitch traceries.
Others are embroidered on fine muslin and cut back to the stitching, then applied to wood and rocks such as pieces of Derbyshire stone.