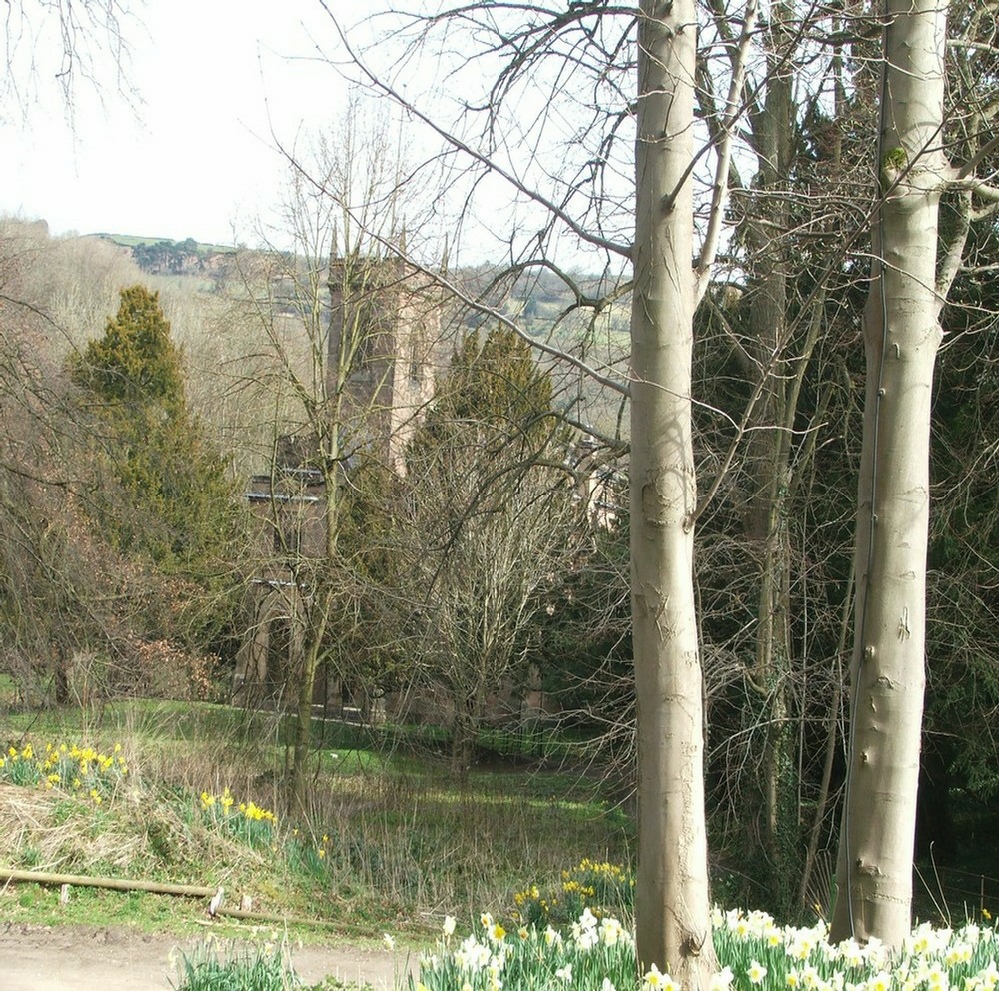 CromfordWI@btinternet.com
Ann Pocklington © All rights reserved. Why not give Cromford WI a try?
OPEN MEETING
Cromford Institute, The Hill, Cromford
DE4 3RF
Wednesday 2nd September at 7.30 pm
CHRIS & NICK ROBERTS
Sewing Project in Peru
See their pictures and buy original Peruvian craftworks
- and find out about joining us in the WI
£1 inc. refreshments and raffle from
01629 822319
j.chambers30@btinternet.com
or at the door
The WI is here to inspire you
The WI is all about inspiring women. It's a rich source of experiences, knowledge and skills passed down through generations and updated every day.
The WI is everything you want it to be
WI is naturally diverse. It offers all kinds of opportunities to all kinds of women. For some women we offer an opportunity to catch up with friends, for others it's a route to learning new skills, and for some the campaigning aspect of the organisation may be the key motivator.
The WI is what you make of it
The WI comes in all shapes and sizes. We offer women the opportunity to join and be involved in the way that suits them usually by joining a local WI.
WE CAN'T WAIT TO MEET YOU!